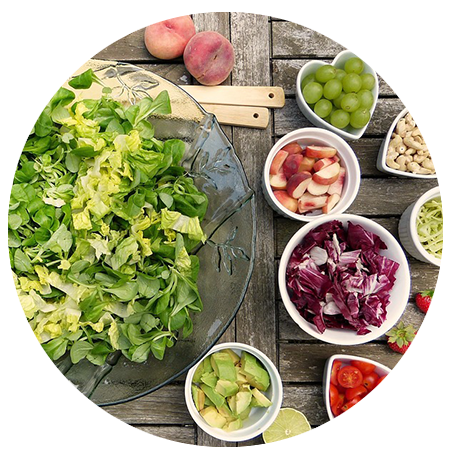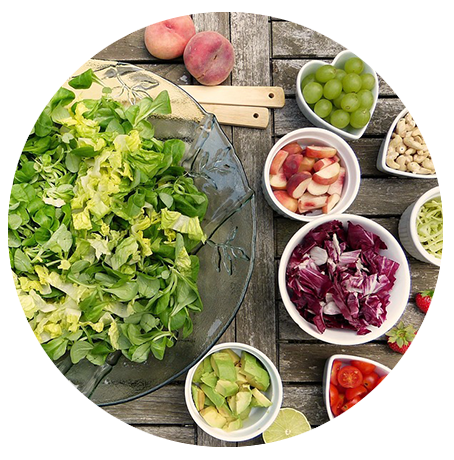 Functional Medicine is a science based approach which seeks to identify and address the "root causes" of disease. It shifts the disease-centered focus of medical practice to a more patient-centered approach and by this means addresses the whole person, not just the symptoms.

Better said: "We are looking for not what is wrong with this person but why this person has an issue."
Furthermore, Functional Medicine engages both the patient and the practitioner in a therapeutic relationship and evaluates the mind-body-connection as a bi-directional system. To evaluate the stress level of each individual, I use HRV (heart rate variability) testing in my practice besides laboratory testing. It is a very good method to analyze the autonomic nervous system: www.ans-analysis.com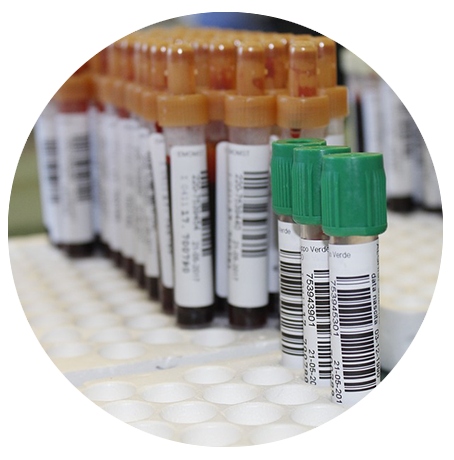 The root causes can be identified by thorough history and the latest in laboratory testing and can be addressed by personalized treatment plans, medical grade supplements and life style changes.Thus diseases can be corrected and health and vitality restored.